Building solid fundation for
your path to success.
KVI Kapital is a boutique business consulting firm, specialized in financial services, especially due diligence reports, financial restructuring and M&A.
Our core expertise.
What we do?
We help different organizations in many sectors to create a change that matters. KVI Kapital stands for the insight of company management and passion for results of our clients.
NO. OF RESTRUCTURED COMPANIES
NO. OF MERGERS & ACQUISITIONS
MIL.€ FINANCIAL RESTRUCTURING WORTH
KVI Kapital operates by focusing on the results: increasing customer acquisition, reducing churn, optimizing resources, streamlining supply chain by driving down the procurement costs, preparing integration approaches to facilitate successful M&As, generating new profit centres, increasing sales productivity, creating new sales models and guidance in laying out of the company's growth strategy.
WE FIRMLY BELIEVE THAT OUR COMPANY
CAN DO MORE THAN YOU THINK
We can help you discover your invisible assets!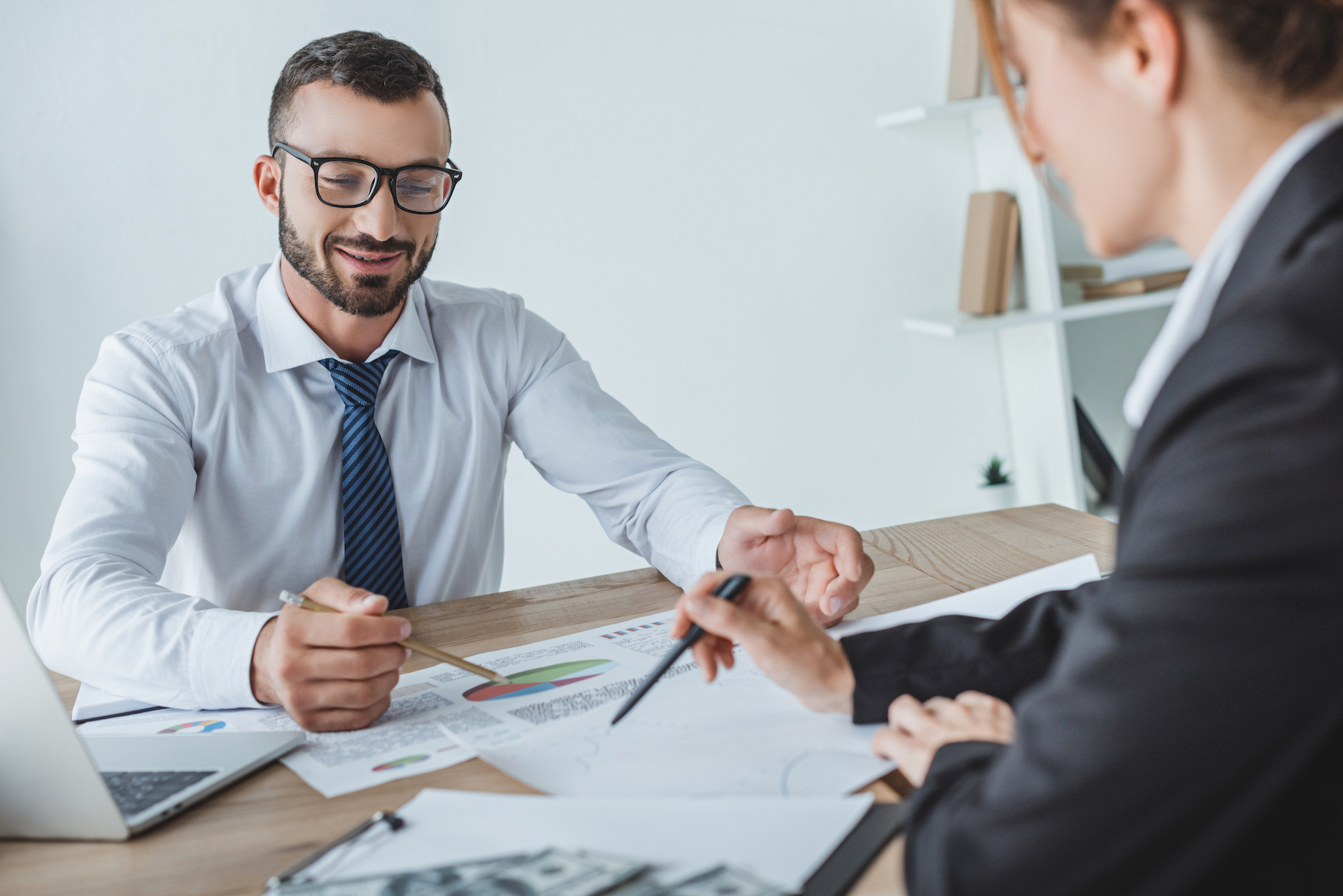 Find out how partnering can help you achieve tangible business results.