We help different organizations in many sectors to create a change that matters. KVI Kapital stands for the insight of company management and passion for results of our clients. We inspire moments of optimism and offer services built on trust and integrity. When helping you to the path of sustained success, we take the holistic approach: we see your business as an intertwined organism where all subsystems have to be optimized to achieve a desirable level of business performance. We never shy away from a challenge: it is our way of life to challenge the existing solutions in consulting and finance world with our unrivalled knowledge based on more than 20 years' experience form each of our Partners and Senior Consultants. We offer some of the best value in the industry and help you turn your ambitious goals into reality. Working together with us means: "possibilities are infinite".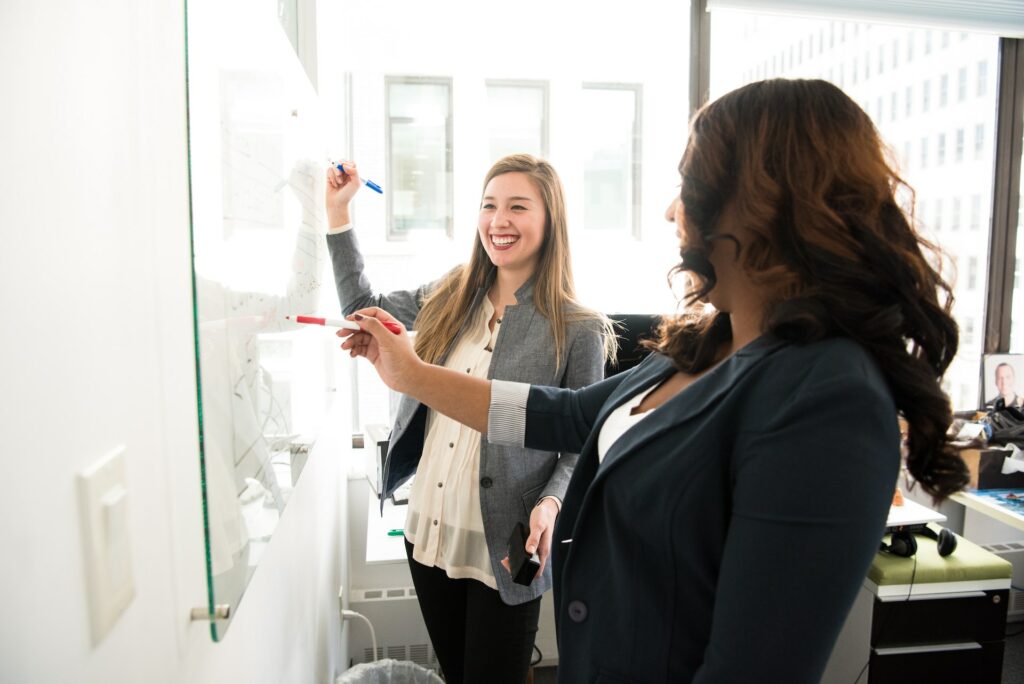 In KVI Kapital we embrace certain key values as an integral part of our company culture and we live them in our projects.
We provide each client with a unique consulting experience and solution based on more than 20 years' experience from our partners and senior consultants in the field of financial restructuring, M&A, due diligence reports, business turnaround and all in-between to achieve a healthy and thriving business environment. Because of our backgrounds, we are accustomed to working on unique and sensitive assignments.
The benefit of being a boutique consultancy is that our partners, consultants and associates dedicate a significantly higher percentage of their time to working on a given project – something that is unimaginable for large consulting companies. This feature helps us to maintain focus throughout the project, to really understand the client and even to connect with them on a certain level. With this slight emotional attachment to the project and/or the client, we are always willing to go an extra mile to ensure the highest possible quality.
Even though we are a boutique consultancy, we have the capacity and capability to work on major contracts by relying on our team and on our external connections which allow us to join forces when needed. We continue to build our success thanks to our clear vision, maintained values and our people.
Find out how partnering can help you achieve tangible business results.