Before making any major decisions for your business, it's important to consult with a professional. At our firm, we offer comprehensive business consultation services to help you invest in your future with confidence. Our team of experts will work with you to understand your unique situation and goals, and conduct due diligence to ensure that any proposed plan is sound. Whether you're considering a merger, developing a new business plan, or revamping your capital management strategy, we can help. We also have extensive experience in financing development projects, so we can advise you on the best way to secure the funding you need. With our assistance, you can make informed decisions that will help your business thrive. So don't hesitate to book an appointment for business consultation today.
– Get Custom Appointment Booking for Your Business
– Schedule a Consultation with One of Our Experts
– Get the Expert Opinion You Need

Book your appointment now.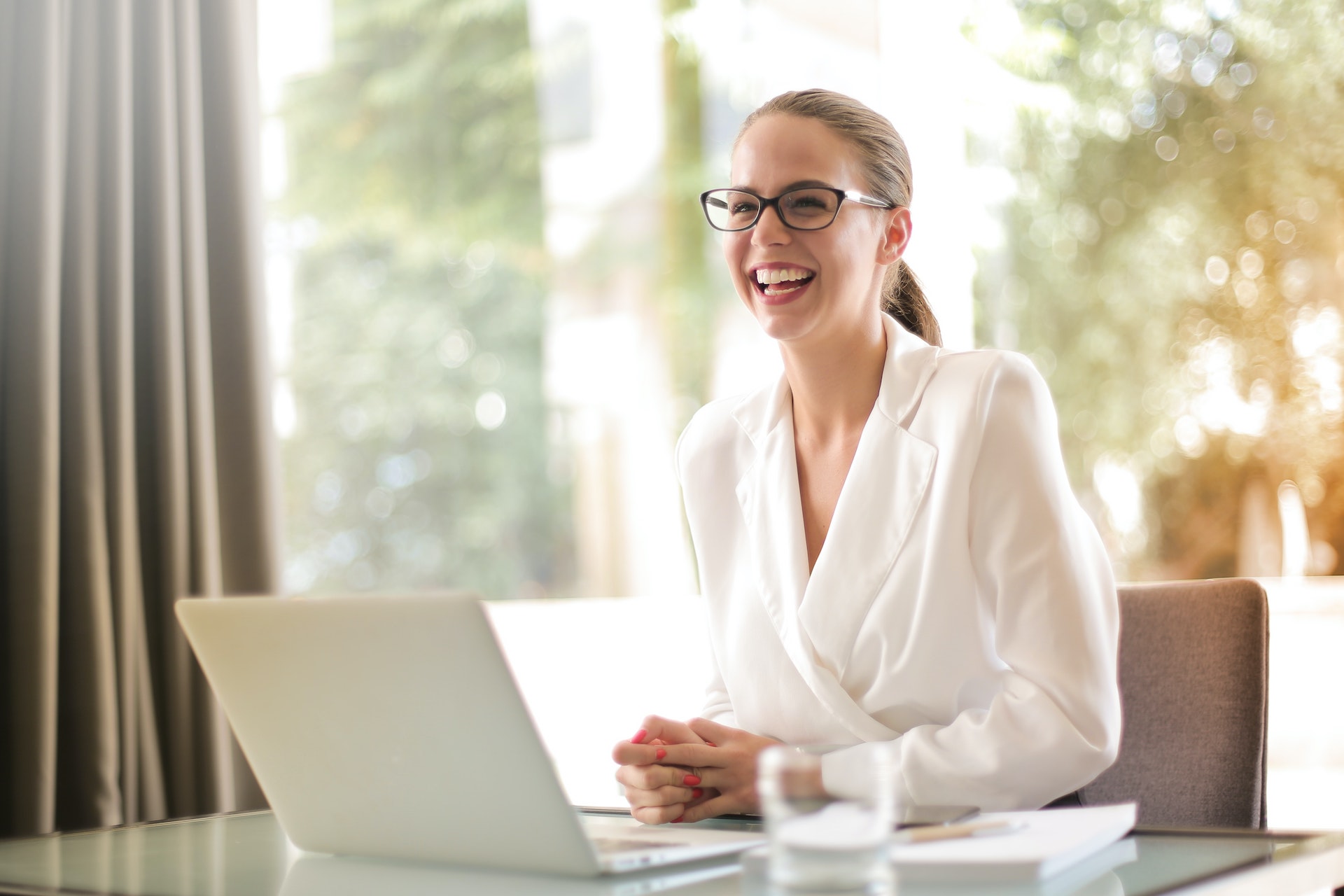 Find out how partnering can help you achieve tangible business results.