External financing development
Looking for innovative ways to scale-up your business? Our creative and well-connected team can help you develop a financing strategy, find investors and ensure the execution of the transaction is running smoothly. Additionally we can provide you an estimation of optimal conditions for the recapitalization.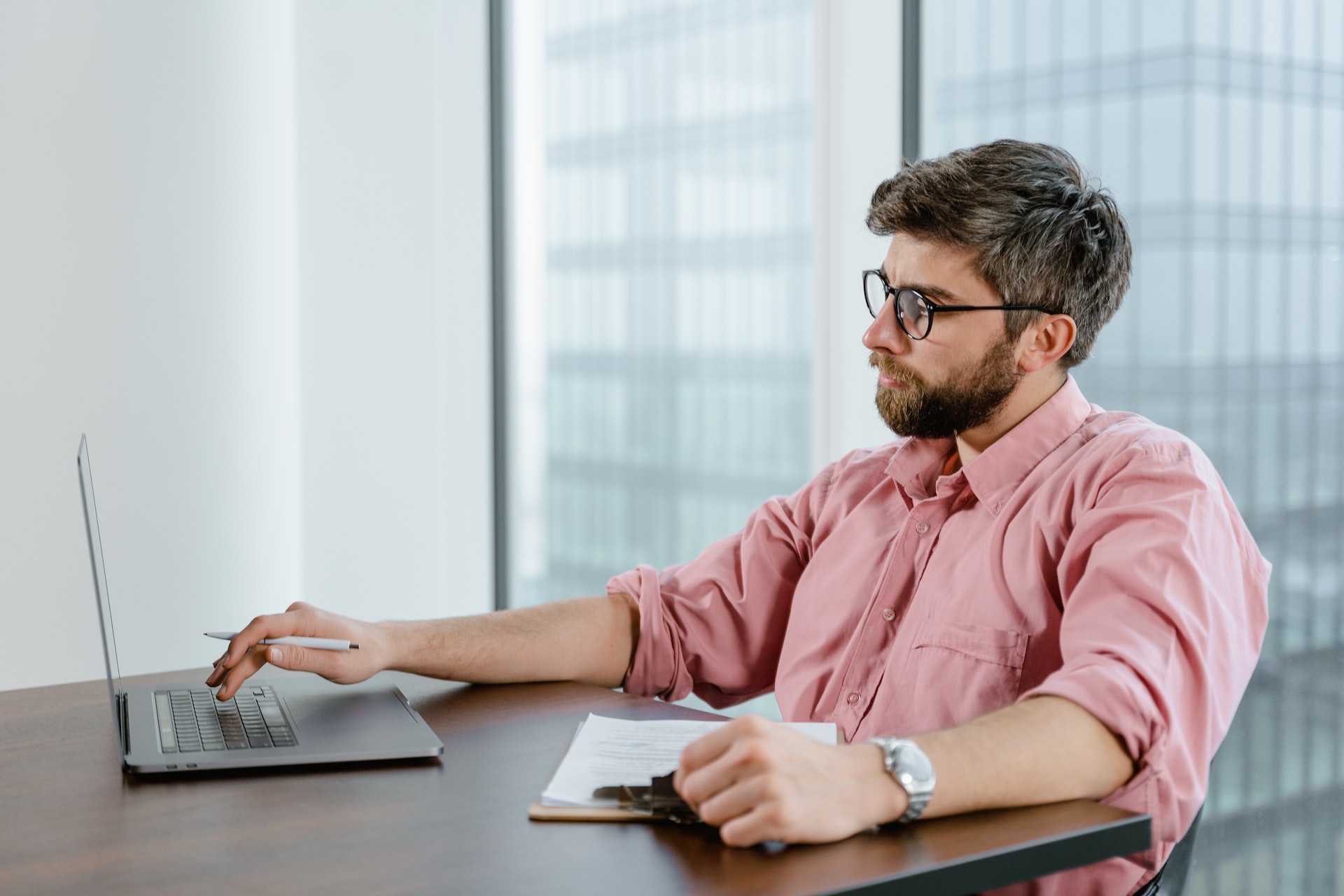 Find out how partnering can help you achieve tangible business results.