Advanced facility management
The choice of project solutions that optimize performance throughout the entire life of the real estate is crucial. Advanced facility management provides you with the improved and more cost-effective processes required to manage your properties – as a result of personalization and management by experienced professionals with decades of experience. You can focus on your core business, we take care of everything else.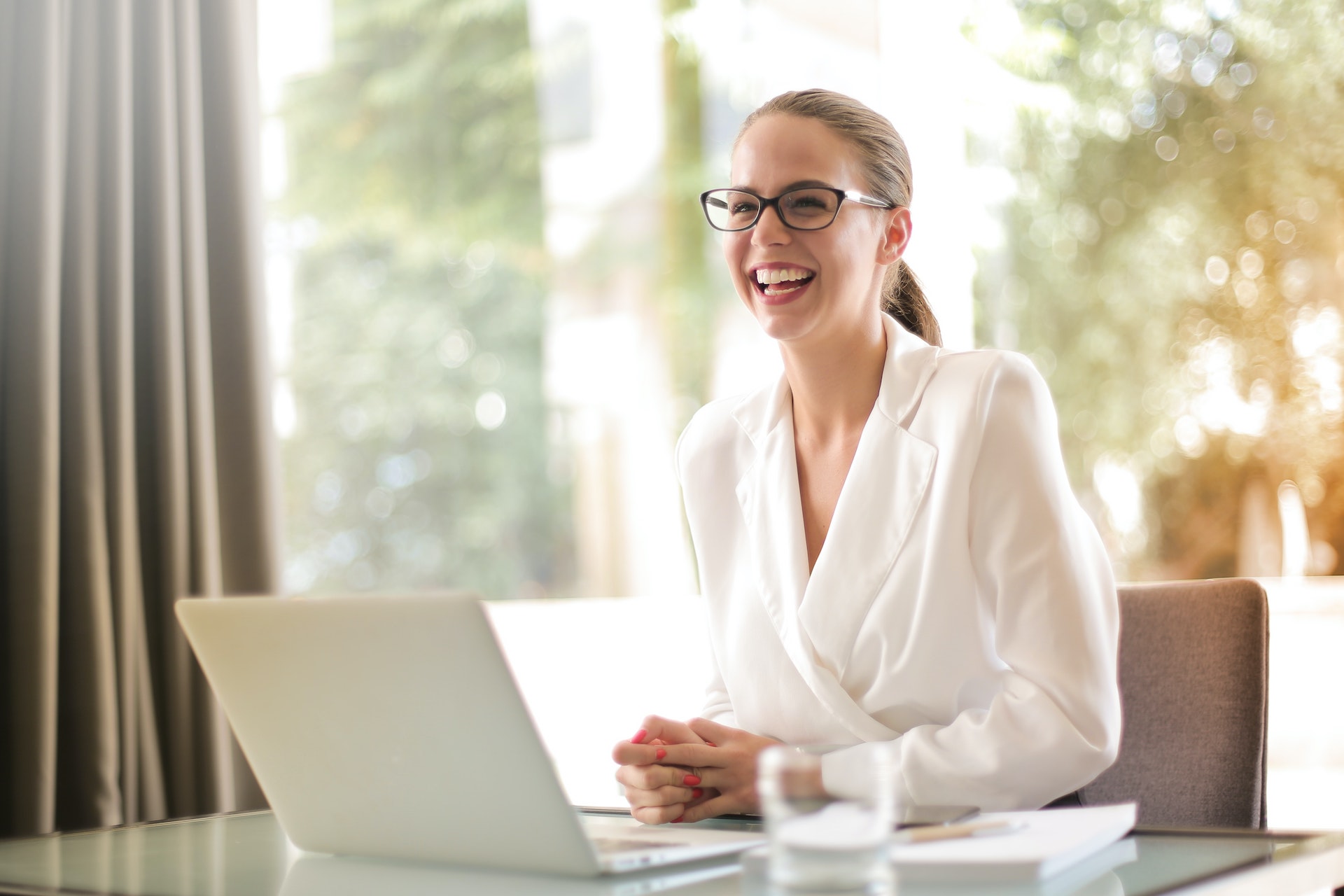 Find out how partnering can help you achieve tangible business results.